Press Release
Canadian Aboriginal Singer-Songwriter Melisa Pash returns to the music industry with great endeavors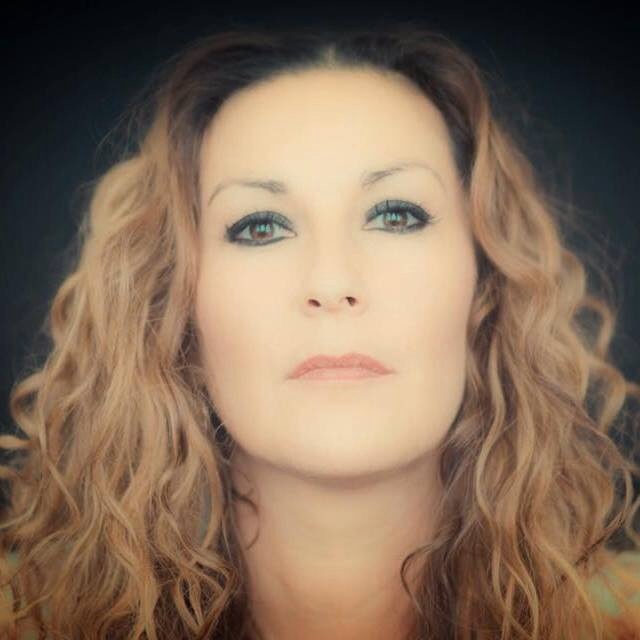 Melisa Pash joins forces with renowned American Producer Brandon Frieson on the production and development of her upcoming album.
Val-d'Or, May 2017:  Cree Singer-Songwriter, Melisa Pash, is returning to the music industry, this time on the international radar, and is proud to announce that she will be recording her next album this month in Los Angeles in the high end studio where artists such as Brian Adams, Billy Ray Cyrus, Sum 41 and many others have recorded.
Fort George born, Melisa Pash has been discovered by Brandon Frieson renowned Los Angeles Music Producer who has assembled a team with the collective experience of having worked with artists such as Christina Aguilera, Rihanna, Shakira, Beyoncé, Michel Bolton and more.
"Melisa Pash possesses the raw talent and passion to develop and sustain an incredibly successful artist career on a global scale.  Allowed the opportunity to work with A-list producers, mixers, co-songwriters, agents, publicists and managers Melisa's new songs, when released and marketed properly will soon place her alongside international artists such as Celine Dion, Avril Lavigne, Lana Del Ray, Tove Lo and other superstars."
– Brandon Friesen (multi award winning producer, A&R).
This well earned opportunity will be a catalyst in bringing Eeyou Istchee born artist, Melisa Pash, to transcend new barriers in the music industry as she has done in the past. It will bring her to new endeavors alongside professionals who have inspired her in the past. This album will encompass who she is personally and culturally while evolving to a hit list genre.
"Being a performing artist, I've always dreamed of being discovered and now feels like a surreal experience. I'm very grateful and it is so humbling, I almost forget how hard I worked to get this far. I'd like to take this opportunity to thank my financial contributors mentioned hereafter." – Melisa Pash, Cree Singer-Songwriter
THANK YOU FOR YOUR SUPPORT AND BELIEF IN ME!!
Cree Native Arts & Crafts Association
Cree Nation of Chisasibi
Cree Nation Of Mistissini
Board of Compensation
Cree Nation Of Eastmain